Yes I want to get Prehab X Membership
YES, I'd like to get Prehab X Membership!I understand this is a special pricing offer and that limited memberships are available.
By ordering, I understand I'll get access to a 10-day trial to PrehabX membership, which includes full access to our online Exercise Library, private facebook group, weekly webinars, and exclusive discounts and events.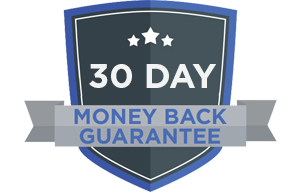 What I'm Getting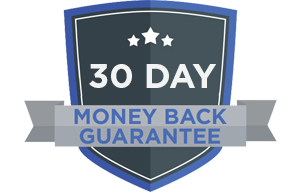 You're 100% Safe & Protected With Our Money Back Guarantee. Your Information Secured Using The Worlds Best Technology, The Same Technology You Would Find At Your Local Bank.